Shipping Policy
ALL Server Racks are delivered standard freight shipping – see below.
All other server rack accessories will ship UPS Ground.
STANDARD FREIGHT shipping includes freight shipping to any business address within the lower 48 states. If needed, we will provide lift gate delivery service for any business that does not have a loading dock. Customers will receive a notification call prior to delivery for each freight shipment.
ALL server rack freight shipments going to a residence or NEW YORK CITY will incur an additional $75. Email us your postal code if you need a shipping quote for an item going outside the lower 48 states.
Buyers should inspect server racks and all other items upon delivery for any concealed and non-concealed damages that may have occurred during transit so that damages can be noted on the delivery receipt. Buyer satisfaction is assumed if no damages are noted on the delivery receipt. If any damage exists, promptly report the damage to DSI Server Racks (512-347-9090).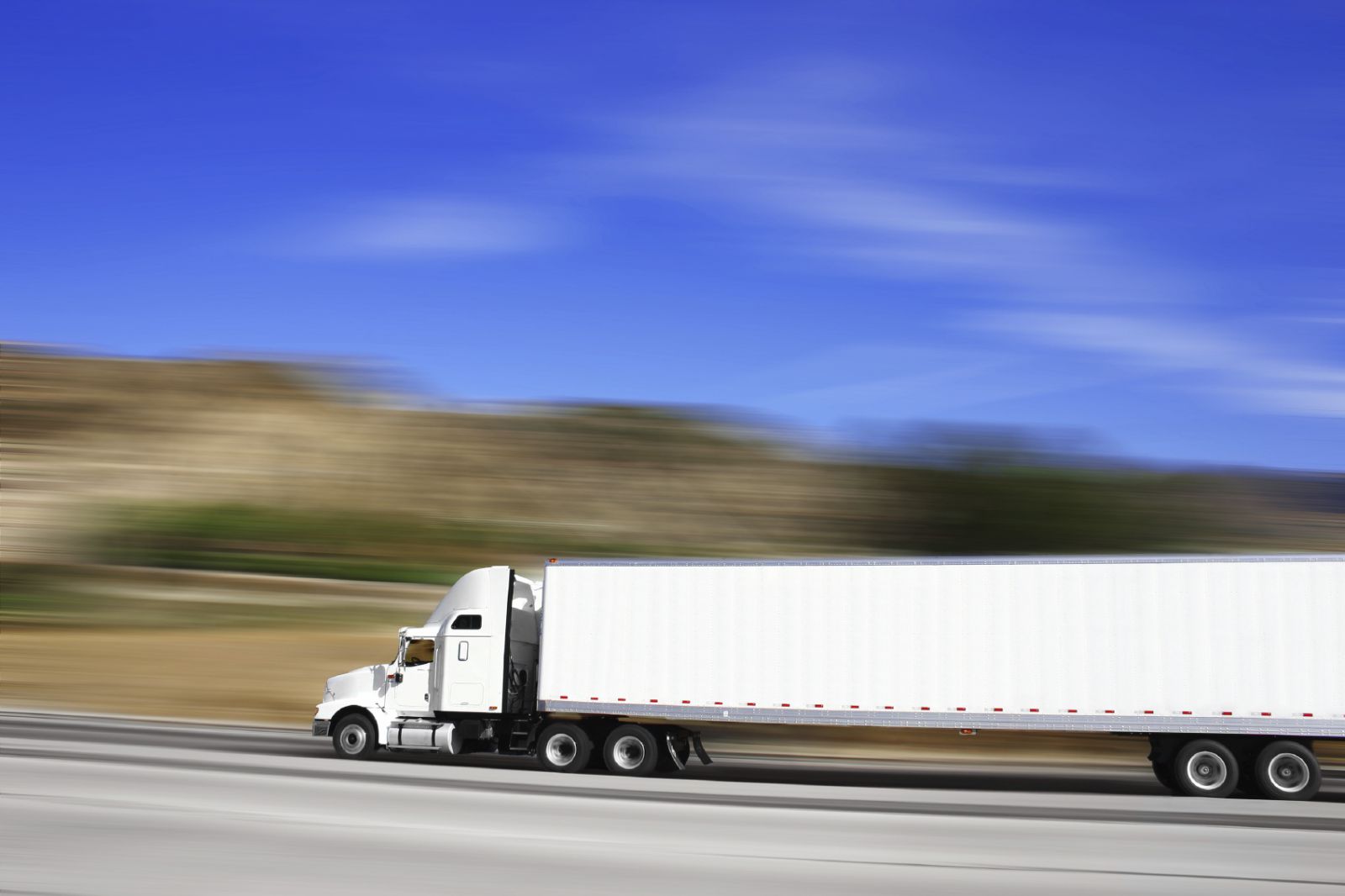 Payment
As a PayPal Pro Merchant, DSI Server Racks accepts all major credit cards. Call us if you have any questions regarding payment requiring a wire transfer.

Privacy Policy
DSI believes its customers and website visitors have the right to know what information is being collected about them, how it will be used, and whether or not it will be disclosed.

Use of Cookies
The DSI website may use web browser cookies to collect navigational data about how visitors travel through our own site. We may use a cookie to identify you on a return visit if you choose "remember me," so that you do not have to type in your shipping and login information every time you make a purchase.
The "help" portion of the toolbar on most browsers will tell you how to prevent your browser from accepting new cookies, how to have the browser notify you when you receive a new cookie, or how to disable cookies altogether.
DSI does not collect, sell, or rent any navigational data about where our visitors come from before arriving at our site or where they go immediately afterward.

Information Disclosure
DSI does not normally share navigational data collected from our website with third parties. However, if this data is shared, it is always expressed only in aggregate form; we do not disclose individual navigational information.
DSI does not sell or rent its customer contact or account information such as phone numbers, street addresses, or email addresses to any third party, except when required to comply with a valid legal process.
DSI does not disclose information about individual customer purchases, except to complete transactions or to comply with a valid legal process.
DSI uses customer credit card and other billing account numbers only for the fulfillment of transactions initiated by customers. We do not use this information for any other purpose, nor do we disclose such information to any third party, except when required to comply with a valid legal process.